The 11th Annual YogaPalooza Session at Peaceful Hands begins today!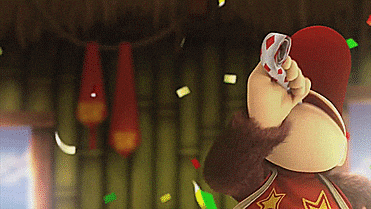 Hooray!
While you are welcome to join us at any time during the session, why not start with the kickoff week?
MONDAY, JULY 9 ~ Opening Night
We'll open YogaPalooza tonight with an opening practice. Makes sense, right? Tonight's Yoga will open shoulders, heart, hips, and sticky joints with familiar asanas (poses) and maybe we'll toss in a sunny sun salutation (or two).
And, then …
WEDNESDAY, JULY 11 ~ Spine Awakening
Yoga reminds us that age isn't measured by the years on a calendar, but by the flexibility of the spine.
True confession: Some days, the only spine I want to move is the spine on a book. But, don't let your couch lure you away from your own back's health.  With 26 bones, 120 muscles, and 100 joints, your spine is the anchor of your physical movement and the hub that connects your mind to your body via the nervous system. It needs some Yoga love.
That's what our Spine Awakening practice is all about.
It's also about my annual opportunity to share with you The Spine Song, where a sweater-wearing rabbit sings about the joys of having vertebrae. Plus, a giraffe! And, a puffin! Sing along …
"Everything In Life Is Fine, When You're Constructed With A Spine."
Join us in YogaPaloozaVille!  
Monday & Wednesday
4:30 p.m. Level 1  &  6:00 p.m. Level 1/Level 2
Peaceful Hands Yoga | 228 Warren Street | Orange, Virginia 
The full YogaPalooza summer schedule is here. General class info, including directions to the studio, is here.
Vertebrally Yours, Jackie