Vinyasa is a Sanskrit word that means "to place in a special way."
Or, more simply … it means "to flow" from pose to pose with mindfulness.
While some Yoga traditions translate Vinyasa on the mat into a seriously sweaty form of exercise, that sort of misses the point.
Vinyasa uses breath and mindfulness and drishti (steady gaze) to connect the movement of the practice regardless of how sweaty and fast or how gently and slowly you move. The intensity of the practice is up to you.
And, although there's nothing wrong with Sun Salutations, Vinyasa practice can be much more than Sun Salutations, too!
This week in YogaPaloozaVille, how "flow" can you go?
Monday, July 16 ~ Vinyasa: Rock
We start from our rock – Tadasana, Mountain.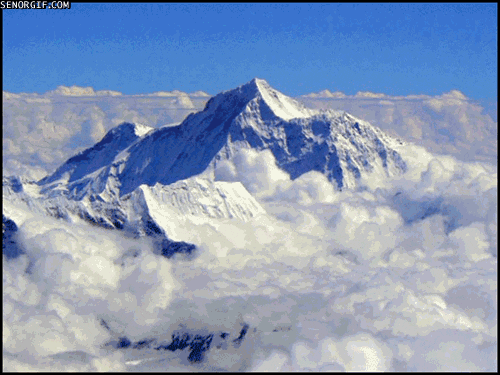 Wait. What Was That?
From Mountain, we'll use breath and mindfulness and Drishti to move through a classic Vinyasa practice … clearing away the distractions that can impede our life flow.
Wednesday, July 18 ~ Vinyasa: Roll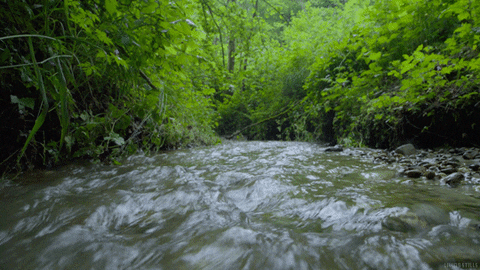 A Yoga "flow" can begin anywhere – standing, sitting, even lying down.  Wednesday's not-so-classic Vinyasa flow practice can lubricate sticky joints and rejuvenate body, mind, and heart. A little untraditional? A little off the beaten path? Sure. Just roll with it …
It's never too late to unroll your mat with us in YogaPaloozaVille!  
Peaceful Hands Yoga | 228 Warren Street | Orange, Virginia 
The YogaPalooza schedule is here. General class info, including directions to the studio, is here.
Flow, Flow, Flow Your Boatingly Yours, Jackie