"Twists, Yin, & The Elements" sounds like a really bad rock band that played at your Senior Prom, doesn't it?
It's also your preview to this week's classes in YogaPaloozaVille!
Two weeks – and five classes – left in this YogaPalooza Summer.
Three classes this week, including our third special Saturday morning class on the 25th.
Don't miss out on summer Yoga … join us!
Monday August 20 ~ 4:30 & 6:00 p.m. ~ Twisty-Twistedness
You know. Twists.
Like this …
This …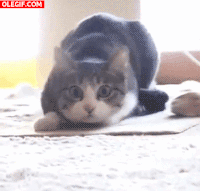 And, this …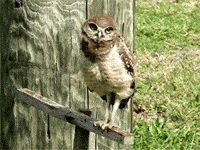 Wednesday, August 22 ~ 4:30 & 6:00 p.m. ~ Yin Yoga
Holding Yin poses for many focused breaths allows you to let go and say "ahhhh." This traditional practice releases the muscles, helps to free up restrictions in connective tissue, and has a deeply relaxing effect on the mind.
Saturday, August 25 ~ 9:30 a.m. ~ Earth Wind & Fire
Ayurveda, the science of Yoga, reminds us that we are made up of elements: earth … wind … and fire.  This Ayurvedic-inspired practice will honor those elements within us as they relate to the physical body, the mind, and our natural energetic tendencies. We'll see how each element plays within us and has the opportunity to move our Yoga practice – and even a single pose – in very different ways.
YogaPalooza ~ Where Summer Unfolds 
It's never too late to join us. The YogaPalooza 2018 schedule is here. And, you'll find general class info, including directions to the studio, here.
Peaceful Hands Yoga | 228 Warren Street | Orange, Virginia 
Twistfully, Yinfully Yours, Jackie