Ready?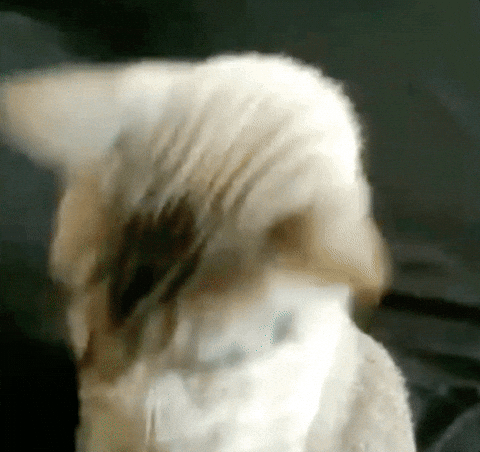 Me, too.
Our 12th Annual YogaPalooza Summer at Peaceful Hands Yoga begins Monday, July 1.
While you are welcome to join us at any time during the session, why not start with the kickoff week? Here's what's on tap this week …
MONDAY, JULY 1 ~ Opening Night
We'll open YogaPalooza with – what else? – a summery opening practice. A little bit of this, a little bit of that – Yoga that will help open shoulders, heart, hips, and sticky joints with familiar and favorite asanas. A little warm-up for all the YogaPalooza'ing to come over the next 8 weeks.
WEDNESDAY, JULY 3 ~ Foothills & Mountains
We'll build our Mountain pose that will lead us into a sweep of standing poses and a reconnection with the earth. And, what better place to start than with our Mountain's foundation – our feet.  Foothills. Get it? 😎
So, a little extra love for our feet in this practice, too, which will be extra sweet for those of you who deal with foot'y things like plantar fasciitis, ankle issues, and just plain ol' tired feet.
Join us in YogaPaloozaVille!  
Monday & Wednesday
4:30 p.m. Level 1  &  6:00 p.m. Level 1/Level 2
Peaceful Hands Yoga | 228 Warren Street | Orange, Virginia 
The full 2019 YogaPalooza summer schedule is here. General class info, including directions to the studio, is here.
Excitefully, Can'tWaitToSeeYoufully Yours, Jackie