Oops!  I just discovered that some of you may have received an incorrect YogaPalooza schedule — with an incorrect Saturday date (Saturday, August 24 for "Earth, Wind, & Fire") and incorrect pricing on the 8-class option.
I'm not sure how that happened, but oops … and sorry.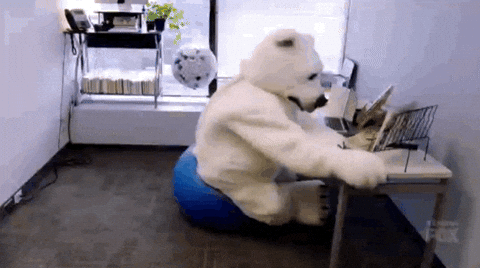 Some days … Just like this.
And, just to get back on track … here's the link to the correct schedule, with the correct dates and the correct fees.
I look forward to seeing you soon!
YogaPalooopsaly Yours, Jackie