Good grief, this heat has been depleting. But, let's give the sun a little love.
"We need its light, we need its heat, we need its energy.
Without the sun, without a doubt, there'd be no you and me."
Time to focus on your inner sun this week. There's a cool studio and two classes waiting for you at YogaPalooza … to cultivate rootedness, confidence, strength.  Let's put a little sun in our hearts.
Here's the week's schedule.
Monday, July 22 ~ Well-Balanced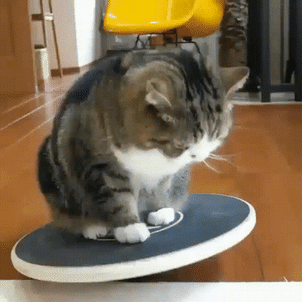 Balance is part of a well-balanced Yoga practice. Of course it is! But, remember, balance isn't just about standing on one leg. It's about finding balance on all levels – Yin and Yang, strong and gentle, heavy and light, warm and cool, charged and relaxed.
Oh sure, we'll stand on one leg, too. But, balance all the way 'round.
Wednesday, July 24 ~ Peaceful Warrior
I wish I could tell you that the Warrior poses in Yoga were rooted in a peaceful legend. But, Virabhadra – the namesake of Virabhadrasana (Warrior) pose – was a vicious, ruthless warrior (think Game of Thrones, here). It is thought that the placement of the arms in Warrior poses represents Virabhadra wielding his sword.
On the plus side, Virabhadra ultimately felt very bad about his ruthless past and ended up becoming a destroyer of demons (think Buffy the Vampire Slayer).
Well, ok! Each of us has our demons, don't we? Warrior poses require stability, confidence, and inner strength – the very things that allow us to confront and overcome the inner demons that pester us.
Let's find that stability, confidence, strength, and inner peace together.
Join us at YogaPalooza!  
Monday & Wednesday
4:30 p.m. Level 1  
6:00 p.m. Level 1/Level 2
Peaceful Hands Yoga | 228 Warren Street | Orange, Virginia 
The full 2019 YogaPalooza summer schedule is here. General class info, including directions to the studio, is here.
Sunshinefully Yours, Jackie