What "shell" we do at YogaPalooza next? Well, we're halfway through our YogaPalooza session and no summer is complete without a Beach Week … so why not this week?
Ocean Wall. Check!
Sand Wall. Check!
And, you won't even have to remember to bring the sunscreen. 😎
Here's the week's schedule:
MONDAY, JULY 29 ~ GOOD VIBRATIONS … Focusing on the deepest energy of the body, we'll use Yoga, acupressure points, and humming vibrations – bija sounds – to refresh our central nervous system and encourage good health. Be prepared to make a little noise so you can sparkle from the inside out.
A little vibrational energy can go a long way – just ask a buzzing bee …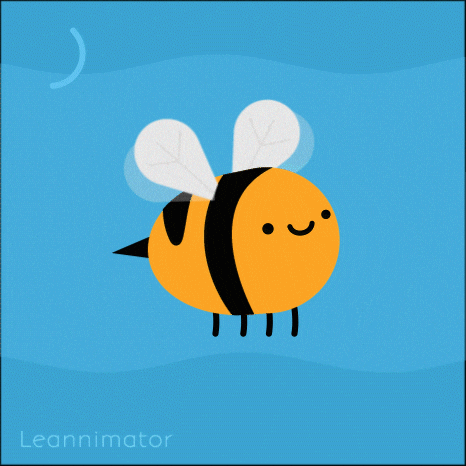 … a purring cat ….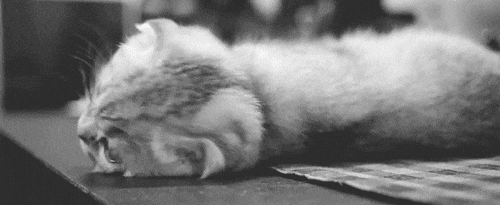 … or the soothing sound of the ocean's waves …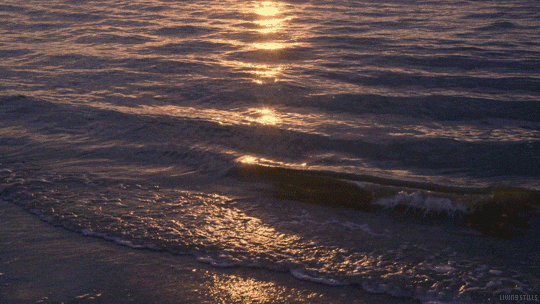 WEDNESDAY, JULY 31 ~ LIFE'S A BEACH … Dolphins, turtles, starfish! 
I'll supply the ocean and sand walls. Just bring your surf board – oops, I mean, your Yoga mat – and let your practice take you away to your favorite sunshine-y, beach-y, summer'y, wonderful place.
Dive In And Join Us At YogaPalooza!  
Monday & Wednesday
4:30 p.m. Level 1  
6:00 p.m. Level 1/Level 2
Peaceful Hands Yoga | 228 Warren Street | Orange, Virginia 
The full 2019 YogaPalooza summer schedule is here. General class info, including directions to the studio, is here.
LetsGoSurfinglyYours, Jackie