Just a reminder that we're finishing up the Winter Session of Yoga at Peaceful Hands this week – with classes on Monday, 2/24 and Wednesday, 2/26 – so be sure to get your make-up classes in!
And – can you believe it?! – the new 8-week Spring session starts next week!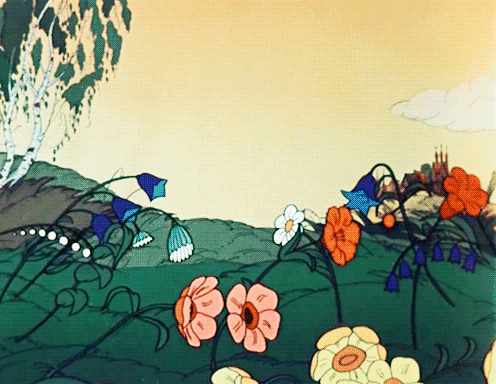 MONDAY, MARCH 2 through WEDNESDAY, APRIL 22
Mondays & Wednesdays, 4:30 p.m. and 6:00 p.m.
I'll have all the details for you … including the dates of our Saturday classes … later this week.
In the meantime, we'll be wrapping up the Winter session this week with classes celebrating one of my favorite holidays …
Losar – Tibetan New Year – which begins today, February 24.
So, this week our Yoga will be inspired by the practice of Tibetan Yoga and by this new year's energy …
Today we bid adieu to the Year of the Earth Pig and say hello to the Year of the Iron Mouse!
"Losar Tashi Delek!" (That means I wish you good fortune in your new year.)
And, when I thought of an Iron Mouse … well, this is the Iron Mouse I thought of …
And, the song has been in my head ever since.
Wishing you all good things in this special Year of the Iron Mouse … and, as always, I look forward to unrolling my mat with you and sharing our Yoga together. 
Mouse'tastically NewYear'ifically Yours, Jackie