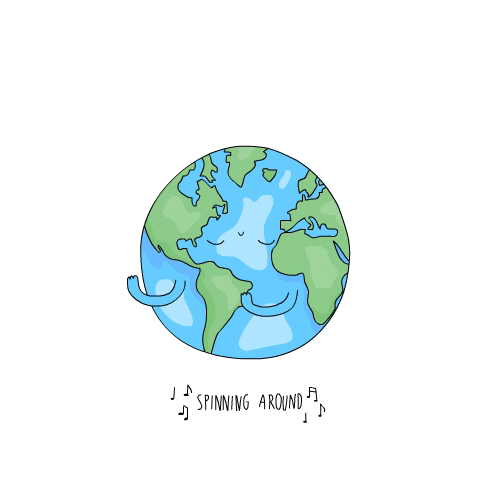 A quick Peaceful Hands update for you.
(It's not much of an update, I admit, but I wanted a reason to spin by and say "hello.")
As you know, social distancing is still the best way to confront the coronavirus pandemic facing us today. As part of Virginia's efforts, the state has required non-essential businesses including, specifically, gyms and fitness studios, to remain closed through at least May 8.
I chose to close Peaceful Hands Yoga on March 12, before the state made any recommendations because I believed it was in the best health interests of our Peaceful Hands family.
I have never wavered and I do not believe I acted hastily. (I guess you could say I was a trailblazer.)
Please know that, whenever the opportunity arises, I will not rush to re-open the Yoga studio if I do not believe that is safe to do so. (This applies to my massage studio in Madison as well.) I will keep you posted as things move forward.
In the meantime, I have been offering audio Yoga classes to anyone who requests them. I know that we are all struggling during this time and perhaps these classes can bring a little peace, calm, or normalcy to your day. If you haven't already signed up – it's never too late. Simply email me at jackie@peacefulhands.com with the subject line: Yes To Yoga! and a short message and I will add you to the list.
(If you signed up previously, but haven't received any class emails from me … please send me an email and let me know – things can get lost in the ether.)
If you have any questions, concerns, or just want to check in and say "howdy-do," I would love to hear from you. You can reach me at jackie@peacefulhands.com
Until we can be back together in our studio … may you be safe, healthy, and may you find a little time in your days to unroll your mat!
Internet'Fully Yours, Jackie