OK … let's get our Peaceful Hands Yoga schedule straightened out. Four things …
NUMBER ONE
Our FALL session has been extended and will run through this week – Monday, November 5 and Wednesday, November 7.
Don't forget to bring paper grocery bags to help the Wildlife Center of Virginia feed their bear cubs. (More info on that can be found here.)
NUMBER TWO
Our HOLIDAY session will begin next Monday, November 12.
It's easy to get "too busy."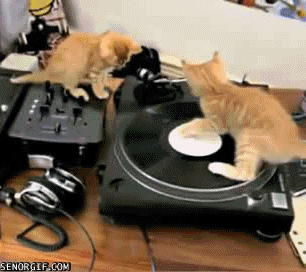 It's all you can do to just hang on sometimes.
But, just think of what Yoga gives back to you if you make a little time for it – renewed energy; a more supple and stronger physical body; improved immunity, circulation, and respiration; a refreshed mind; and that vital reconnection of mind to heart. Continue reading →