Three YogaPalooza classes this week  … each one a unique reflection of what Yoga can bring to us. Try one or try 'em all!
(Plus, keep reading because there is an important change on the YogaPalooza calendar coming later this month.)
But, first, here's what on tap for this week …
Monday, August 5 ~ Happy Hips, 4:30 p.m. & 6:00 p.m.
Time to get hippy.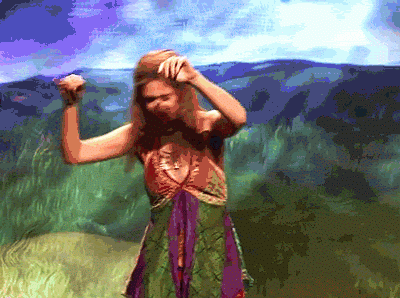 Umm, well, ok. That's not exactly what I meant by hippy, but, sure, let's go with it. Continue reading →